Kevin Fischer is a veteran broadcaster, the recipient of over 150 major journalism awards from the Milwaukee Press Club, the Wisconsin Associated Press, the Northwest Broadcast News Association, the Wisconsin Bar Association, and others. He has been seen and heard on Milwaukee TV and radio stations for over three decades. A longtime aide to state Senate Republicans in the Wisconsin Legislature, Kevin can be seen offering his views on the news on the public affairs program, "InterCHANGE," on Milwaukee Public Television Channel 10, and heard filling in on Newstalk 1130 WISN. He lives with his wife, Jennifer, and their lovely young daughter, Kyla Audrey, in Franklin.
Here are interesting articles from the past week that are worth a read (even if, on occasion, I do not agree).

Don't Ransom Journalists

One day in 2007, I was being shown my bedroom at the Washington Post's bureau and house in Baghdad, where I was spending some time covering the U.S. military side of the war. I noticed an old AK-47 rifle leaning against the wall near the door of my room. The Post's local security chief, a tough-minded Iraqi, explained that it was for me to use "if they come into the house." When I heard "them" come upstairs, he advised, I should fire most of the weapon's magazine through the door, which might hold them off for a few minutes. But, he added, "save one for yourself."
I recalled that bracing exchange when I read the news last week of the murder of reporter and photographer James Foley by Islamic extremists in Syria.


Why Officer Wilson Probably Won't Go to Jail
The history of criminal investigations of police shootings drives home how unlikely it is for an officer to be convicted of a crime for using deadly force. While hard numbers are difficult to come by, we know that police shoot hundreds of people each year and there are at most a handful of successful criminal charges. For better or worse, a variety of legal and cultural elements make criminal accountability uncommon for police officers who kill.


Blacks Must Confront Reality
Though racial discrimination exists, it is nowhere near the barrier it once was. The relevant question is: How much of what we see today can be explained by racial discrimination? This is an important question because if we conclude that racial discrimination is the major cause of black problems when it isn't, then effective solutions will be elusive forever.


A Problem Bigger than Ferguson

Perhaps it would be useful to examine the tragedy with the facts on the table rather than through the lenses of hypersensitized emotions stimulated by those attempting to exploit the situation.


Dear Millennials: Hollywood, Your Favorite Bands, and Your College Professors Have Been Lying To You About Life

Not only have most of these kids never been told the truth about how the world works, they've been told that anyone who even tries to tell them the truth should be immediately tuned out because they're boring, mean and "uncool."


The Buy Nothing Year: How Two Roomates Saved Over $55,000

Over their first bottle of wine as roommates, they questioned their need for the objects that had drained their bank accounts, and, on a whim, decided to spend a year not buying anything.


Ending the Starbucks 'Pay-It-Forward' Cult, for America

Peter Schorsch did something for our nation that took courage and conviction. He knew he'd be assaulted for it, and he did it anyway and then stood by his actions. Even bragged about it. He held to his convictions and said he'd do it again, no matter how unpopular it made him. Peter Schorsch did what we all thought about doing but didn't have the guts.


On Window Fans and Air Conditioning

Even on the hottest nights of the summer, my father knew how to make our house ice cold.


AND FINALLY...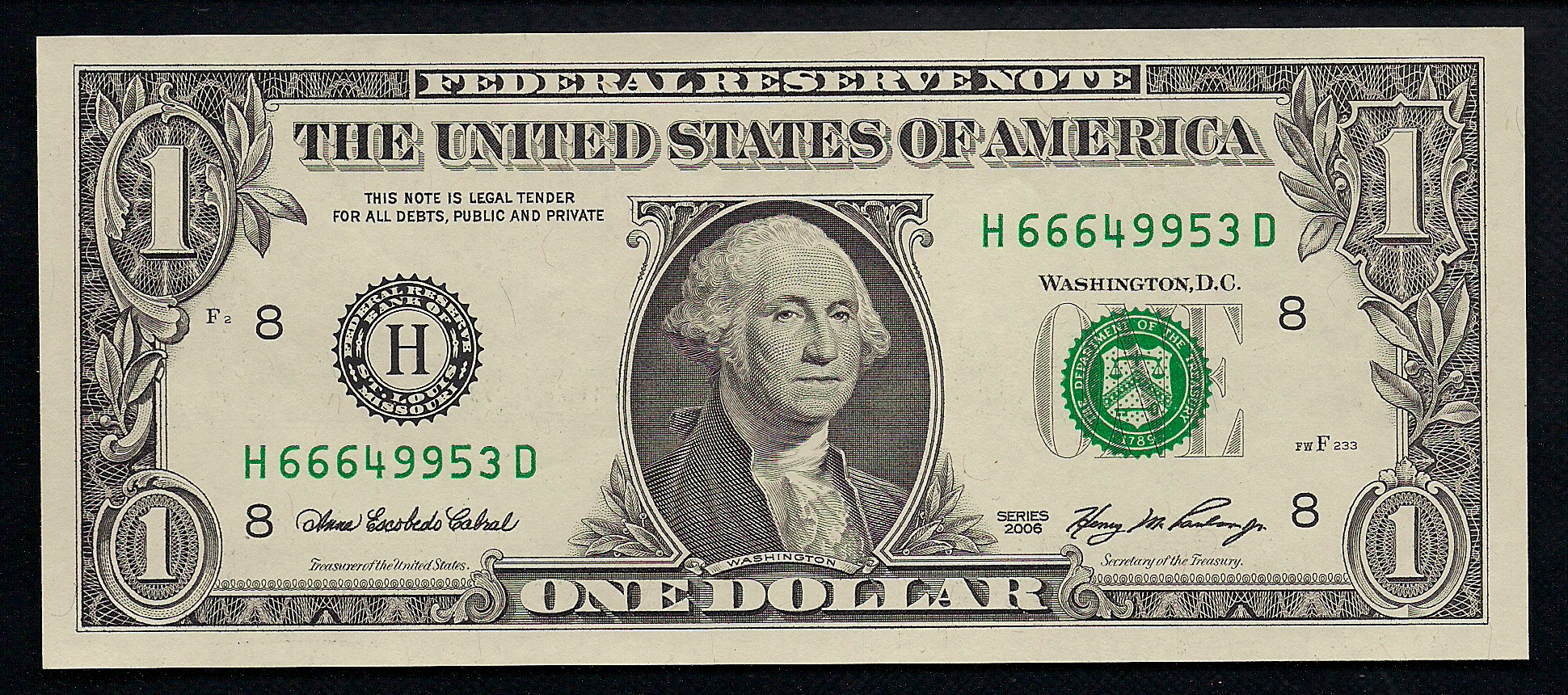 This site uses Facebook comments to make it easier for you to contribute. If you see a comment you would like to flag for spam or abuse, click the "x" in the upper right of it. By posting, you agree to our Terms of Use.