Kevin Fischer is a veteran broadcaster, the recipient of over 150 major journalism awards from the Milwaukee Press Club, the Wisconsin Associated Press, the Northwest Broadcast News Association, the Wisconsin Bar Association, and others. He has been seen and heard on Milwaukee TV and radio stations for over three decades. A longtime aide to state Senate Republicans in the Wisconsin Legislature, Kevin can be seen offering his views on the news on the public affairs program, "InterCHANGE," on Milwaukee Public Television Channel 10, and heard filling in on Newstalk 1130 WISN. He lives with his wife, Jennifer, and their lovely young daughter, Kyla Audrey, in Franklin.

"Summer is the annual permission slip to be lazy. To do nothing and have it count for something. To lie in the grass and count the stars. To sit on a branch and study the clouds."
Regina Brett


It's Friday night. Time to unwind with our regular Friday night feature on This Just In.

The weekend has finally arrived.

The sun is setting.

The evening sky has erupted.

Let's smooth our way into Saturday and Sunday. We do this EVERY Friday to show that despite what's being passed off as art today that there's still all kinds of great music at your disposal.

Tonight, nice summer stuff.

Ah, summer! My favorite season of the year. Warm days and nights. Hawaiian shirts, shorts, and flip-flops. Oh that it would last and last.

My father used to say that once the 4th of July came and went that summer was just about done. What he meant was that it passes much too quickly. That's why summer must be enjoyed to the fullest. It's not here very long.

Before you know it the leaves will be falling and the snow will be flying and the agonizing yearning for summer will be here. And we'll be waiting such a long time. Waiting such a long time.

That reminds me of a song.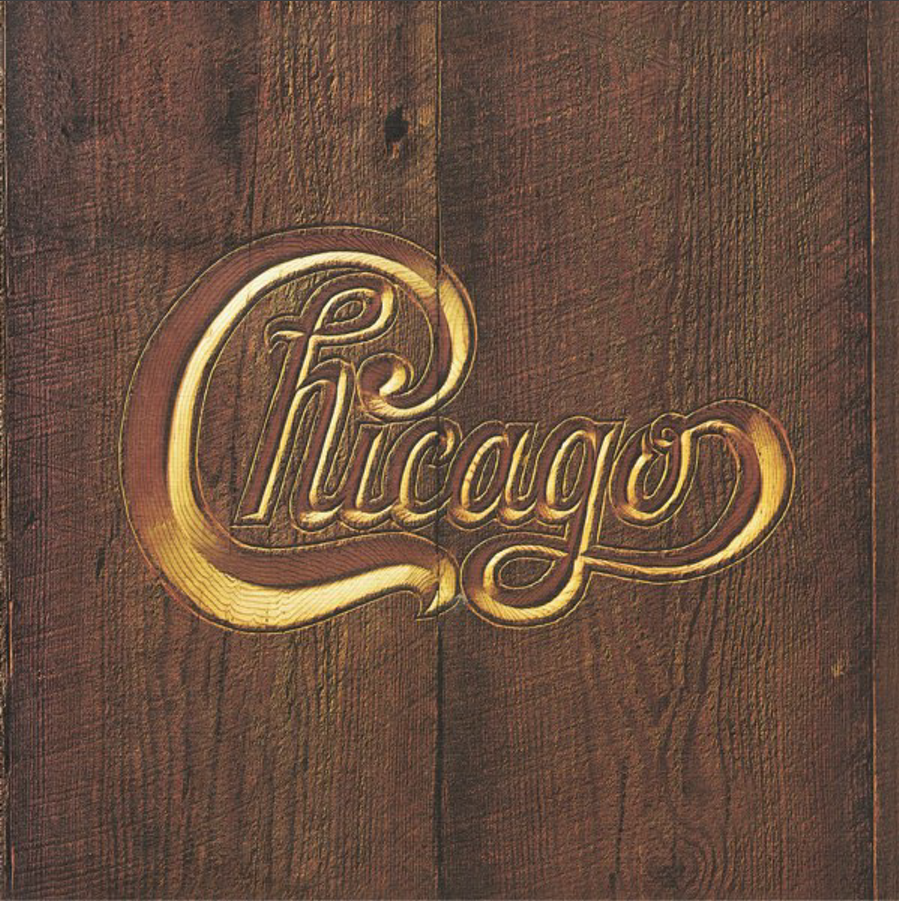 That's funny. I seem to have the same reaction whenever I hear that band.

A Saturday trip to the park might include a picnic, a good segue into our next selection. The featured group could have been a nice fit for Motown Records. But the company wasn't interested. Recording artist Johnny Rivers was and signed them to his new Soul City label. Rivers thought they could be marketed as the black answer to the Mamas and the Papas. Famed songwriter Laura Nyro composed one of the group's biggest hits in 1968.

Billy Davis Jr. and Marilyn McCoo having married left The 5th Dimension for a solo career. They're together here performing that Nyro composition. Can you surry?







OK. What did Nyro mean when she wrote, "surry?" One obvious theory is that she meant a carriage, a "surrey." Nyro was asked about it and said, "Oh, it's just a nice word," according to the book, 'Soul Picnic: The Music and Passion of Laura Nyro.'

What to bring to that picnic besides or other than sassafras and moonshine? Here's another husband wife team, Herb Alpert and Lani Hall with a track from their album that won a Grammy earlier this year.






In the 1970's during disco's reign, the legendary Henry Mancini did an album that included lush arrangements along with his on R & B. "Symphonic Soul" had Mancini taking an 11-minute classic by Herbie Hancock and whittling it down to his inimitable style. It's magical.





That's it for this segment.

Goodnight.

Sleep well.

Have a great weekend.

Have you heard the latest weather news? Forecasters say the U.S. could see some extreme weather next week due to a giant trough in the jet stream expected to dip down from Canada. It's expected to happen starting Sunday in the Upper Midwest, then keep digging into Tuesday across the central and eastern portions of the nation. That would mean very cool air for July taking over the middle and eastern U.S. with 60s and 70s for highs, lots of 40s and maybe even some 30s for lows near the Canada border.

On that note, we close with contemporary jazz keyboardist Gregg Karukas. Haven't had one of these yet, but you know it's coming.
This site uses Facebook comments to make it easier for you to contribute. If you see a comment you would like to flag for spam or abuse, click the "x" in the upper right of it. By posting, you agree to our Terms of Use.