Kevin Fischer is a veteran broadcaster, the recipient of over 150 major journalism awards from the Milwaukee Press Club, the Wisconsin Associated Press, the Northwest Broadcast News Association, the Wisconsin Bar Association, and others. He has been seen and heard on Milwaukee TV and radio stations for over three decades. A longtime aide to state Senate Republicans in the Wisconsin Legislature, Kevin can be seen offering his views on the news on the public affairs program, "InterCHANGE," on Milwaukee Public Television Channel 10, and heard filling in on Newstalk 1130 WISN. He lives with his wife, Jennifer, and their lovely young daughter, Kyla Audrey, in Franklin.
"Constant attention by a good nurse may be just as important as a major operation by a surgeon."
Dag Hammarskjöld




Today, May 6, is National Nurses Day.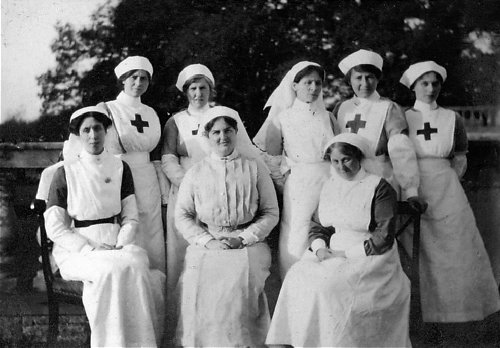 The week of May 6- May 12 is National Nurses Week. May 12 is the birthday of Florence Nightingale, the founder of modern nursing.







Two months ago to the day on this Tuesday, I had successful hip surgery. The anesthesiologist was terrific. The surgeon was terrific. The surgeon's assistant was terrific.

And then there were the nurses. The nurses. They gave me constant attention. Before the surgery. Immediately after the surgery. From the moment I was wheeled to my room after surgery to when I left the hospital. I'll never forget them.

The thanks I can't find the words to express I send to the nurses at Aurora West Allis Medical Center.



This site uses Facebook comments to make it easier for you to contribute. If you see a comment you would like to flag for spam or abuse, click the "x" in the upper right of it. By posting, you agree to our Terms of Use.