Kevin Fischer is a veteran broadcaster, the recipient of over 150 major journalism awards from the Milwaukee Press Club, the Wisconsin Associated Press, the Northwest Broadcast News Association, the Wisconsin Bar Association, and others. He has been seen and heard on Milwaukee TV and radio stations for over three decades. A longtime aide to state Senate Republicans in the Wisconsin Legislature, Kevin can be seen offering his views on the news on the public affairs program, "InterCHANGE," on Milwaukee Public Television Channel 10, and heard filling in on Newstalk 1130 WISN. He lives with his wife, Jennifer, and their lovely young daughter, Kyla Audrey, in Franklin.
THERE ARE THOUSANDS AND THOUSANDS OF
FOOD BLOGS, BUT ONLY ONE CULINARY NO-
NO!

First time I tried it was here…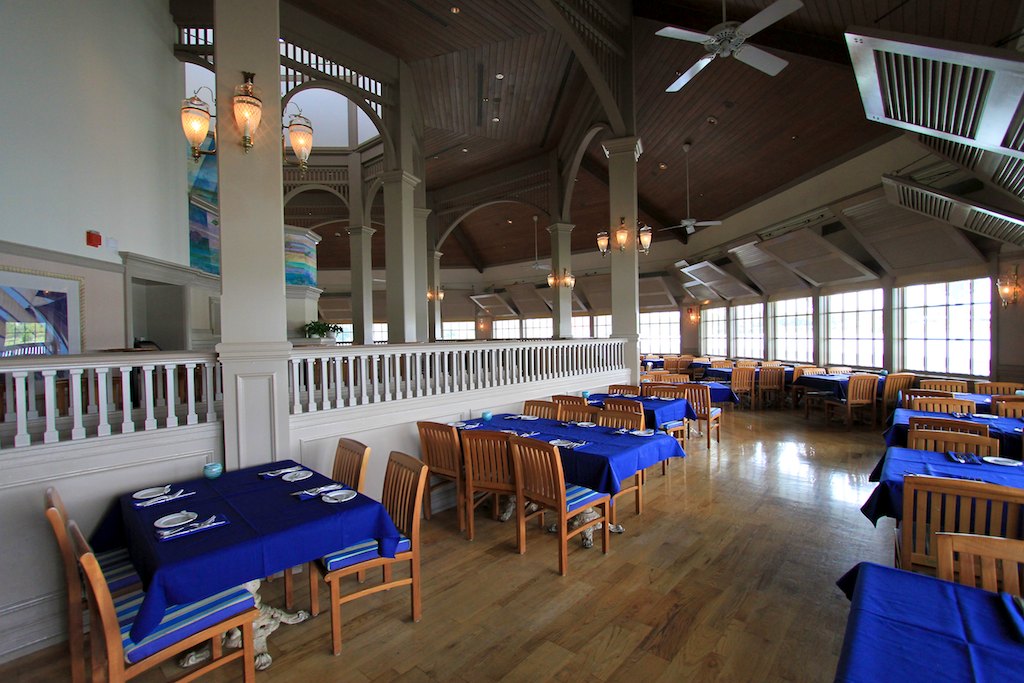 Narcoosee's at the Grand Floridian Resort at Walt Disney World.

Served with their bread at dinner were a few spreadables. One was fiery orange and the waitress happily explained it was an alligator pate.

Specialized, regional fare. This must be good, I thought, or at least worth exploration.

It was delicious. Had a salami-like taste, I'm sure due to the seasoning and not the gator.

Social media informs the pate was discontinued long time ago.

I recalled that spread the next occasion I ate alligator, this time at a seafood restaurant off of Water Street in downtown Milwaukee that is now Rudy's Mexican Restaurant. The alligator was deep-fried and served as an appetizer like chicken strips. Again, delicious.

I'd be adventurous with alligator in the future. But what about frog legs?








Python fillets?









Swamp cabbage?








Swamp cabbage is the round stuff.

Time to summon that occasional Culinary no-no philosopher for some cool advice.









In an episode of "Happy Days" the Fonz was talking with his friends about some teenage issue when he made the comparison between ice cream and ketchup.

Separate? AYYYY!


But put 'em together…









To Fort Myers, Florida we go.








Evan's Neighborhood Pizza has gained national attention for one of its creations that was locally inspired.








The Everglades Pizza. Combine all the above-mentioned ingredients and this is what you get.









You'll note the frog legs still have the bones.









Oh, I'm sure he'd go ape for a pie.

Cue the not-so appetizing video…





By the way, that'll set you back $45. Read why and what their next off the wall idea is.



CULINARY NO-NO BONUSES

No way, Jose!


A milk ban proposed in Connecticut


Mother's Day blunders made by restaurants


Ronald's makeover


I'm sorry, but this dish isn't supposed to crunch




This site uses Facebook comments to make it easier for you to contribute. If you see a comment you would like to flag for spam or abuse, click the "x" in the upper right of it. By posting, you agree to our Terms of Use.