Kevin Fischer is a veteran broadcaster, the recipient of over 150 major journalism awards from the Milwaukee Press Club, the Wisconsin Associated Press, the Northwest Broadcast News Association, the Wisconsin Bar Association, and others. He has been seen and heard on Milwaukee TV and radio stations for over three decades. A longtime aide to state Senate Republicans in the Wisconsin Legislature, Kevin can be seen offering his views on the news on the public affairs program, "InterCHANGE," on Milwaukee Public Television Channel 10, and heard filling in on Newstalk 1130 WISN. He lives with his wife, Jennifer, and their lovely young daughter, Kyla Audrey, in Franklin.


Richard McDonald first opened McDonald's Bar-B-Que in San Bernadino, California in 1940. The restaurant was located at the intersection of 14th & East streets, where it still resides today.








French fries were added to the menu in 1949 and a triple milkshake in 1954.

Burgers, shakes and fries at lunch, burgers, shakes and fries for dinner, burgers, shakes and fries for late night treat.

Then came...







Herb Peterson, who operated a McDonald's franchise in California, embarked upon creating a new food item that could be served at breakfast. And like the rest of McDonald's menu items, it had to be eaten by hand.

Turns out Peterson loved…





But whatever Peterson came up with, it couldn't be like eggs benedict. Too runny. Too messy.

So he took a slice of cheese and a hot egg, put them in a new cooking device comprised of six rings, and put them on a grill to form the shape of and English muffin. Grilled Canadian bacon was added. And when Peterson convinced future McDonald's mogul Ray Kroc it would work…












The Egg McMuffin was born.









Thanks to Peterson, McDonald's made a revolutionary move, opting to open for breakfast, adding significantly to their sales and profits. For over 40 years, the hand-held breakfast has been a winner for the Golden Arches.

So, whether it's 6, 7, 8, 9, or 10 in the morning, McMuffins, biscuits, bagels, hotcakes, burritos, and oatmeal are served.

And then…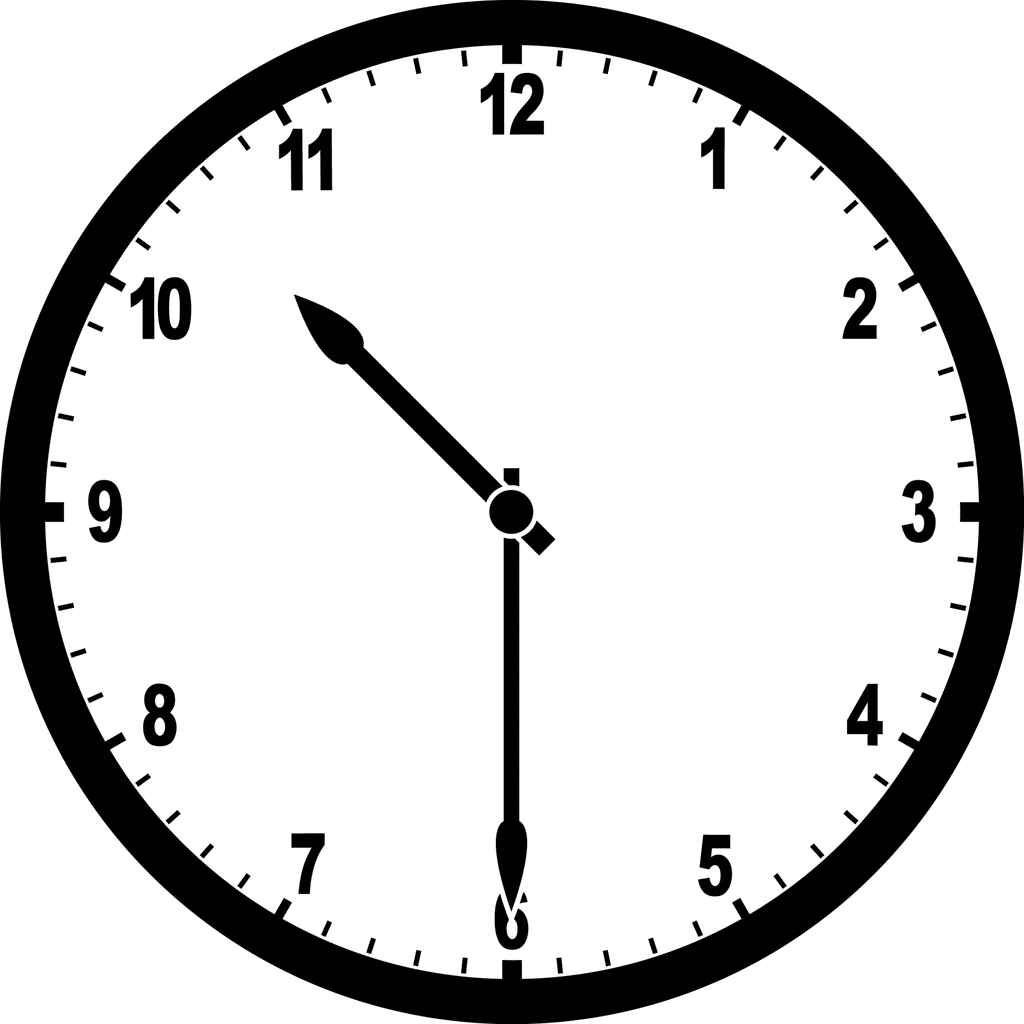 Breakfast goes bye-bye. It's now burger and fries time. McDonald's has only been open for a little less than five hours and it's momentum for the day is about to reach a screeching halt.
If you've been at a McDonald's after 10:30 or within a few minutes when breakfast hours end, you might be able to snarf what limited choices have been sitting under a heat lamp. But you're pretty much out of luck.

Morning breakfast items represent a $50 billion dollar market, so it's no surprise competition is fierce. Taco Bell recently jumped into the market with a waffle taco, promoting with an ingenious ad featuring numerous guys actually named Ronald McDonald. Starbucks is bringing back some of its old breakfast favorites.

These are smart moves. According to Abbey Klaassen, editor of Advertising Age, breakfast is one of the only growth areas for fast food companies. Breakfast constitutes 21 percent of all restaurant visits.






Duck Confit over a house made English Muffin, Poached Eggs with Hollandaise and Hash browns at Blue's Egg in Wauwatosa


The Port Washington, N.Y.-based research firm, The NPD Group reports that during 2013, US consumers increased their visits at the morning meal by 3 percent. However, traffic declined 1 percent last year for both the lunch and dinner dayparts, which both have greater overall shares of total restaurant visits. While morning meals account for 21 percent of all visits, lunch and dinner account for 34 percent and 31 percent, respectively.

"Breakfast continues to be a bright spot for the restaurant industry, as evidenced by the number of chains expanding their breakfast offerings and times," Bonnie Riggs, the company's restaurant industry analyst, said in a statement. "A restaurant morning meal serves a variety of needs. In addition to helping us jump-start our day, it satisfies the need for convenience, is less costly than other restaurant meals and is readily available to us."

And mornings are only going to get more lucrative. NPD predicts more growth in guest counts at the morning meal with a 7-percent increase over the next nine years, with quick-service brands' morning traffic expected to grow 9 percent over that time.

Is it any wonder McDonald's is considering extending breakfast hours, even throughout the day? For now, it seems the 10:30 a.m. cutoff is a loser.

Meanwhile the global fast food giant is struggling. Sales have been down as of late affecting profit margins. Consumers have headed to rival and new chains that have marketed themselves as higher quality options for just a bit more cash. A la the "have it your way" campaign of Burger King many years ago, McDonald's competitors are providing customization, allowing diners greater flexibility in choosing toppings. McDonald's is fighting back in southern California restaurants with a "build-your-own-burger" concept that lets people use tablets to tap out the bread, cheese and other toppings they want on their burgers. But if McDonald's chooses to go with the concept nationwide, major changes would be needed to their kitchens.

The times where the Golden Arches obliterated their rivals are over. Lunchtime McMuffins could save the day.

Oh, and BTW, at Sonic...

Breakfast
Perfectly portable breakfast is
the perfect start your day. And we
serve our entire menu all day—so
feel free to pull the breakfast for
dinner switcheroo if the mood strikes.
Anything you want is fine by us.
CULINARY NO-NO BONUSES


Back off, Europe!


About those corn dogs we wrote about last week...


Care to spice up that milkshake?


AND FINALLY...


This site uses Facebook comments to make it easier for you to contribute. If you see a comment you would like to flag for spam or abuse, click the "x" in the upper right of it. By posting, you agree to our Terms of Use.