Kevin Fischer is a veteran broadcaster, the recipient of over 150 major journalism awards from the Milwaukee Press Club, the Wisconsin Associated Press, the Northwest Broadcast News Association, the Wisconsin Bar Association, and others. He has been seen and heard on Milwaukee TV and radio stations for over three decades. A longtime aide to state Senate Republicans in the Wisconsin Legislature, Kevin can be seen offering his views on the news on the public affairs program, "InterCHANGE," on Milwaukee Public Television Channel 10, and heard filling in on Newstalk 1130 WISN. He lives with his wife, Jennifer, and their lovely young daughter, Kyla Audrey, in Franklin.

"When you're the most happening person at the party, it's time to leave."
From Kelly Cutrone's If You Have to Cry Go Outside: And Other Things Your Mother Never Told You

It's Friday night. Time to unwind with our regular Friday night feature on This Just In.

The weekend has finally arrived.

The sun has set.

The evening sky has erupted.

Let's smooth our way into Saturday and Sunday.

Tonight, timely music. We have some fun. And we take more than a little creative license.

This Sunday...


You know what that means.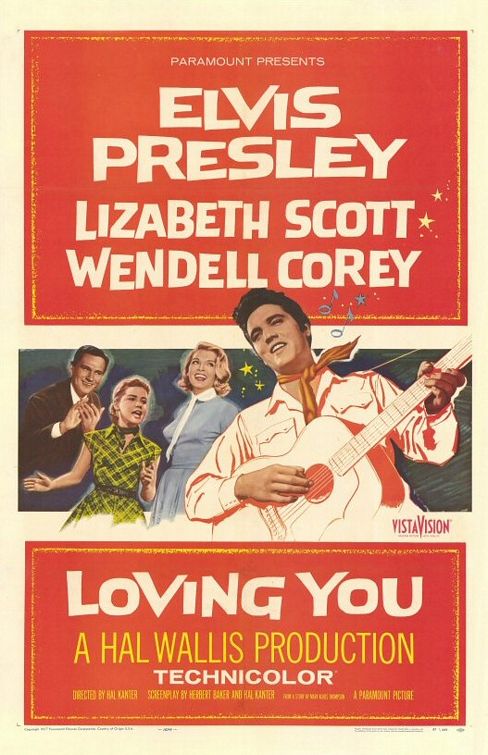 Here are a few Super Bowl party numbers we crunched:

20 million: Number of Americans attending a Super Bowl party.

17: Average number of people attending each party.
Reminds me of a classic hit from the 1960's. Ramsey Lewis did the instrumental. Dobie Gray sang on another recording:

I'm in with the in crowd, I go where the in crowd goes
I'm in with the in crowd and I know what the in crowd knows
Anytime of the year, don't you hear? Dressing fine, making time
We breeze up and down the street, we get respect from the people we meet

They make way day or night, they know the in crowd is out of sight
I'm in with the in crowd, I know every latest dance
When you're in with the in crowd, it's so easy to find romance
Any time of the year, don't you hear? If it's square, we ain't there

In 2004, Ramsey Lewis did a re-make of his own hit.






Just about everyone has suggestions on how to throw a great Super Bowl party. Here are some from AskMen.com:

No matter which teams are playing, you should get the gang together, stock your fridge with all the food and drink that matters, and set up the television just right in order to appreciate America's most watched sports event.

The main meal should be simple, filling and unhealthy.

To elevate your party from good to great, you'll need to have some solid technology on hand. Certain electronic stores offer TV rentals and, if you go this route, rent something 30 inches or bigger.

Keep radios and even small televisions set up around the house so that wanderers and those serving food don't miss a single down. You can even put one in the john if your guests are real football fanatics.

Provide a side room for those who came for the food and atmosphere, and not the actual game.

Yep, got it. But no one ever talks about the music. No one ever plays music at a Super Bowl party because a TV is usually on. But would it hurt to play some appropriate stuff to get party-goers in the mood prior to a lot of the pre-game? One of the winners at last Sunday's Grammy Awards was Gordon Goodwin's Big Phat Band. Their album "XXL" features a piece that will remind you of all those great compositions for NFL Films.





Awesome!

But of course, nothing beats the original NFL Films music. Imagine sounds like this pounding through your party this Sunday…




Tunes at a Super Bowl party? Not gonna happen, I know. It's all about the eats.


A

ccording to the Hass Avocado Board, this year alone 104 million pounds of avocados are expected to be consumed during the Big Game – that's over 208 million Hass avocados: more than 230 times the weight of the Statue of Liberty.




The National Chicken Council estimates that 1.25 billion chicken wings will be consumed during the Super Bowl. Denver's residents are 5 percent less likely to consume wings, while Seattle is 44 percent below the average. This year represents the 50th anniversary of the "Buffalo Wing." Almost 57 percent of Americans who eat chicken wings say they like to dip their wings ranch dressing. Only about 35 percent go for the bleu cheese dressing – unless you live in Northeast, where it's nearly 50 percent.



Super Bowl Sunday is the busiest day of the year for pizza restaurants, according to the National Restaurant Association. In fact, chains Papa John's, Pizza Hut and Domino's will sell twice as many pies as they do on any other day.



Americans will eat about 3.8 million pounds of popcorn while watching the big game, according to the Calorie Control Council. If you skip the butter, it could be one of the day's healthiest snacks.
And let's not forget these, a reminder from saxman Gerald Albright and the Phil Collins, yes, that Phil Collins, Big Band.




That's it for this week, a week we took creative license and had some super fun.

Goodnight.

Sleep well.

Have a great weekend.

More creative license to close us out. Way back in 1989, ABC took a Hank Williams Jr. smash and turned it into a weekly intro for its Monday Night Football broadcast. Yes, I know the Super Bowl is on Sunday night, but play along with me. This high-tempo ode to the celebration of football is a perfect ending.



This site uses Facebook comments to make it easier for you to contribute. If you see a comment you would like to flag for spam or abuse, click the "x" in the upper right of it. By posting, you agree to our Terms of Use.