Kevin Fischer is a veteran broadcaster, the recipient of over 150 major journalism awards from the Milwaukee Press Club, the Wisconsin Associated Press, the Northwest Broadcast News Association, the Wisconsin Bar Association, and others. He has been seen and heard on Milwaukee TV and radio stations for over three decades. A longtime aide to state Senate Republicans in the Wisconsin Legislature, Kevin can be seen offering his views on the news on the public affairs program, "InterCHANGE," on Milwaukee Public Television Channel 10, and heard filling in on Newstalk 1130 WISN. He lives with his wife, Jennifer, and their lovely young daughter, Kyla Audrey, in Franklin.

"'Dad, what do old records sound like?'
"After a few technical glitches I get it working, then ask the kids – Cathleen and her brothers Sean and Tommy (aged eight and four) to pick a record. They go for Ornette Coleman's Free Jazz – ha ha, no not really, it's The Jungle Book album. The kids are not used to being able to see the technology in action. Although normally quite tech savvy, when faced with a revolving plate, a stick with wire and a needle, they are flummoxed. They watch, fascinated, as the needle comes down, there's that scratchy sound that seems alien yet so comfortingly familiar – and once the cue to for me to enter an altered state of consciousness. Then the room is full of music."
Tim Bradford, the Guardian


It's Friday night. Time to unwind with our regular Friday night feature on This Just In.

The weekend has finally arrived.

The sun has set.

The evening sky has erupted.

Let's put controversy and provocative blogs aside for the rest of this work week and smooth our way into Saturday and Sunday.

"It sat in my parents' dining room for 30 years or more: an old oak stereo console with large speakers concealed by green fabric. It filled my childhood with a harmony and clarity we could use lots more of about now."

Columnist Tom Purcell wrote that in a column that's excerpted from his book, "Misadventures of a 1970's Childhood."







More from Purcell's column throughout this week's segment dedicated to Dad. With Father's Day this weekend, we dive into my Dad's record collection.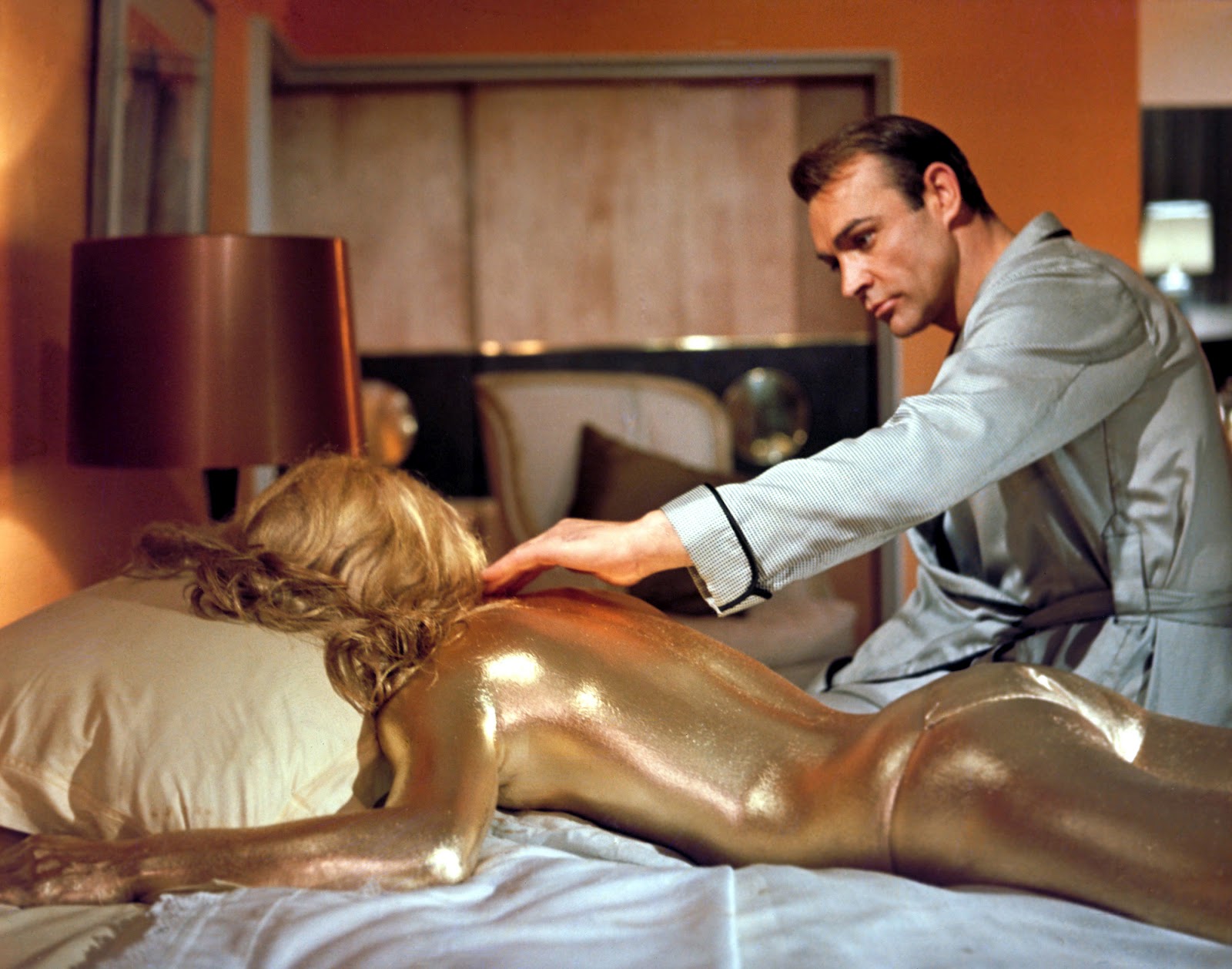 "Sundays after supper, the sweet smell of coffee and pot roast and pineapple upside-down cake still in the air, my father (the Big Guy) loved to play his favorite albums on it. He liked Barbra Streisand in those days. He loved Herb Alpert & the Tijuana Brass. And he'd go nuts when he played 'The Stars and Stripes Forever!"'by John Philip Sousa.

"He'd turn the volume high and begin marching through our small house, lifting his legs and arms high and making exaggerated faces the way comedian Red Skelton did with his Clem Kadiddlehopper character. We'd jump from the table and follow behind him, marching and laughing until tears filled our eyes."
Tom Purcell

My father loved big bands. He also loved music with a Latin flavor. One of his all-time favorites was the classic, "Brazil."

The great actor Tyrone Power played famous pianist Eddie Duchin in "The Eddie Duchin Story."

One of Duchin's bios says "he became extremely popular owing to his suave appearance and sophisticated, flashy piano style, and in 1931 he formed his own band…Following the Japanese bombing of Pearl Harbor, Duchin entered the navy, serving as a lieutenant. In 1945, he returned to civilian life and began leading one of the musical aggregations to bear his name, though his popularity was less than it had been prior to the war years. His health gradually declined and in February 1951 he died of leukemia. Although considered to be purely a society entertainer right to the end, the Duchin band did swing with reasonable heat on some occasions..."






Next up, you may not know his name but you've probably heard this Hamburg orchestra leader's music. He once said, "I want to make music for everyone. It's meant to give people pleasure. If it doesn't, it's failed in its purpose."




"I've been thinking about the old stereo console lately. With so much yapping and shouting on television and the radio these days -- so much partisan rancor in our politics -- I just want to escape it all.

"I've been longing for the sweet, simple music that the stereo console brought into our home -- a simple harmony and clarity for which the world is in desperate need."
Tom Purcell

When it came to music, my father was very cool, and very open. Part of it was because my older brother played a candy apple red Fender Stratocaster in a rock and roll band. I recall Dad discussing contemporary pop culture with a neighbor friend who didn't like anything the teenagers liked, especially the Beatles. My father chimed in defending the Brits and how they, with their guitars, had given many youngsters great musical opportunities.

Way to go, Dad!

He did like the Beatles, but he didn't buy any of their albums. Instead he opted for big orchestras that recorded their cover versions.






Also included in my Dad's album collection was one of the most famous LPs ever with what could be the most memorable cover. And he didn't even buy it. My mother made the purchase for him!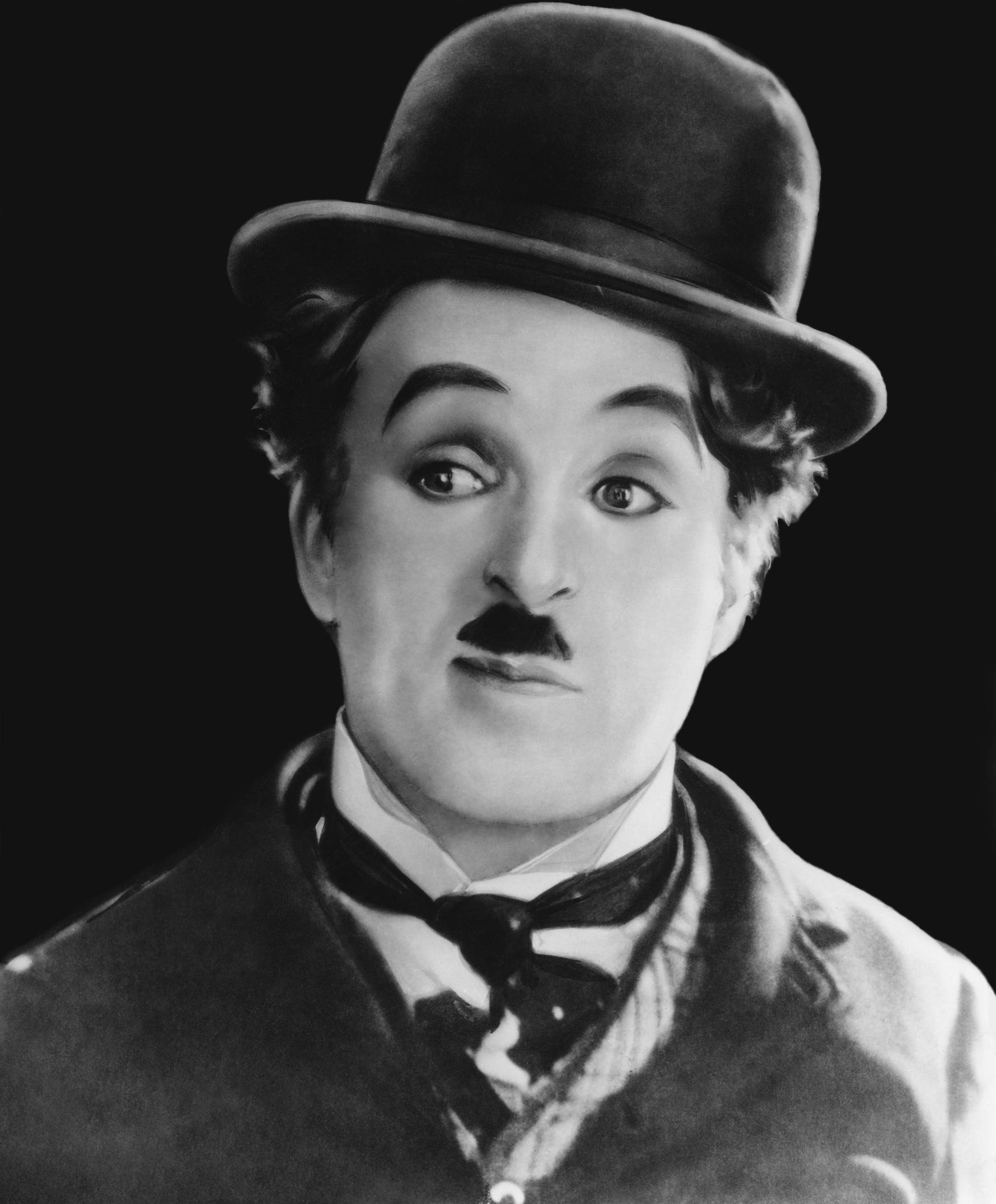 No, that's not it.

The picture is merely a segue into our next music video from a 60's TV special.





"Perhaps we'd all be better off if more folks started collecting old albums -- if more folks tried re-creating the simple childhood memories of the old stereo consoles that once sat in their parents' dining room."
Tom Purcell


That's it for this week.

Goodnight.

Sleep well.

Have a great weekend.

Be good to Dad on Sunday. If he's gone like mine, reflect on all the good memories.

Dad served in World War II. He nearly had both legs blown off in an explosion. If I remember my mom's stories, he spent about 18 months recuperating in a hospital in Australia. He survived, and his legs were ok, though badly burned that left scars.

I mentioned his love of big bands. Dad never saw Glenn Miller in person, but he was a big fan and did see the movie, "The Glenn Miller Story."

We close with one of the film's best scenes.
God bless you, Dad, and thanks for the albums.




This site uses Facebook comments to make it easier for you to contribute. If you see a comment you would like to flag for spam or abuse, click the "x" in the upper right of it. By posting, you agree to our Terms of Use.