Kevin Fischer is a veteran broadcaster, the recipient of over 150 major journalism awards from the Milwaukee Press Club, the Wisconsin Associated Press, the Northwest Broadcast News Association, the Wisconsin Bar Association, and others. He has been seen and heard on Milwaukee TV and radio stations for over three decades. A longtime aide to state Senate Republicans in the Wisconsin Legislature, Kevin can be seen offering his views on the news on the public affairs program, "InterCHANGE," on Milwaukee Public Television Channel 10, and heard filling in on Newstalk 1130 WISN. He lives with his wife, Jennifer, and their lovely young daughter, Kyla Audrey, in Franklin.
THERE ARE THOUSANDS AND THOUSANDS OF
FOOD BLOGS, BUT ONLY ONE CULINARY NO-
NO!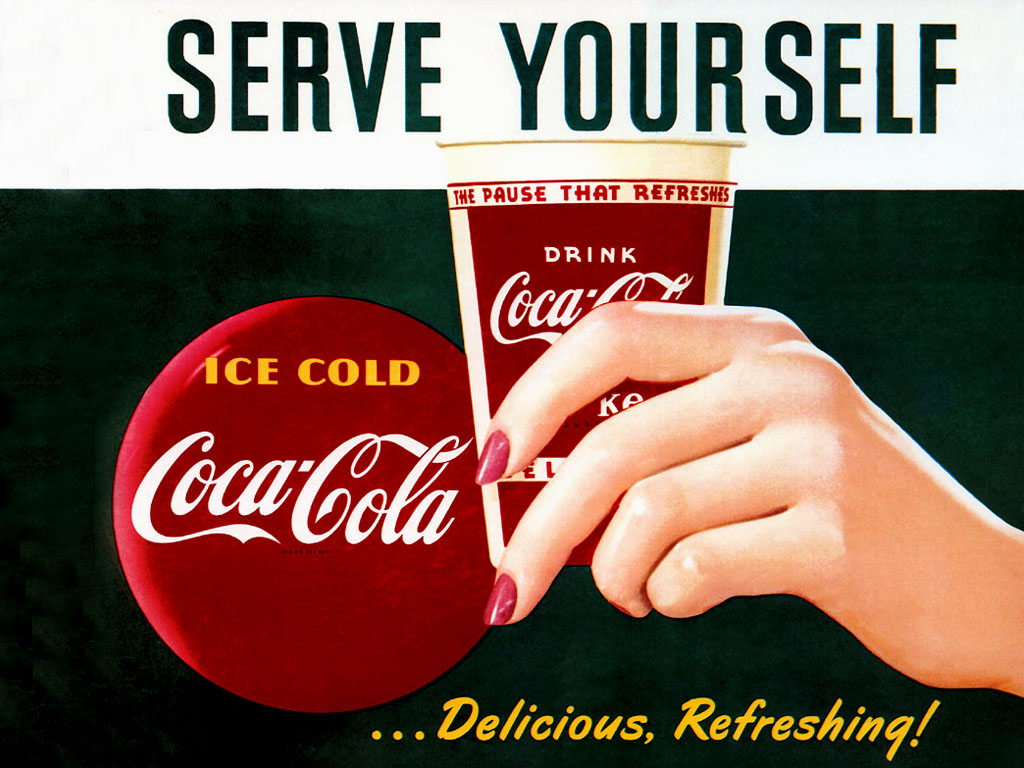 Can't imagine how many of those I've enjoyed my entire life. Things just go better with, y'know.

For the longest time I never dreamed of drinking diet sodas. Tried 'em. Didn't like 'em. So I simply stuck with…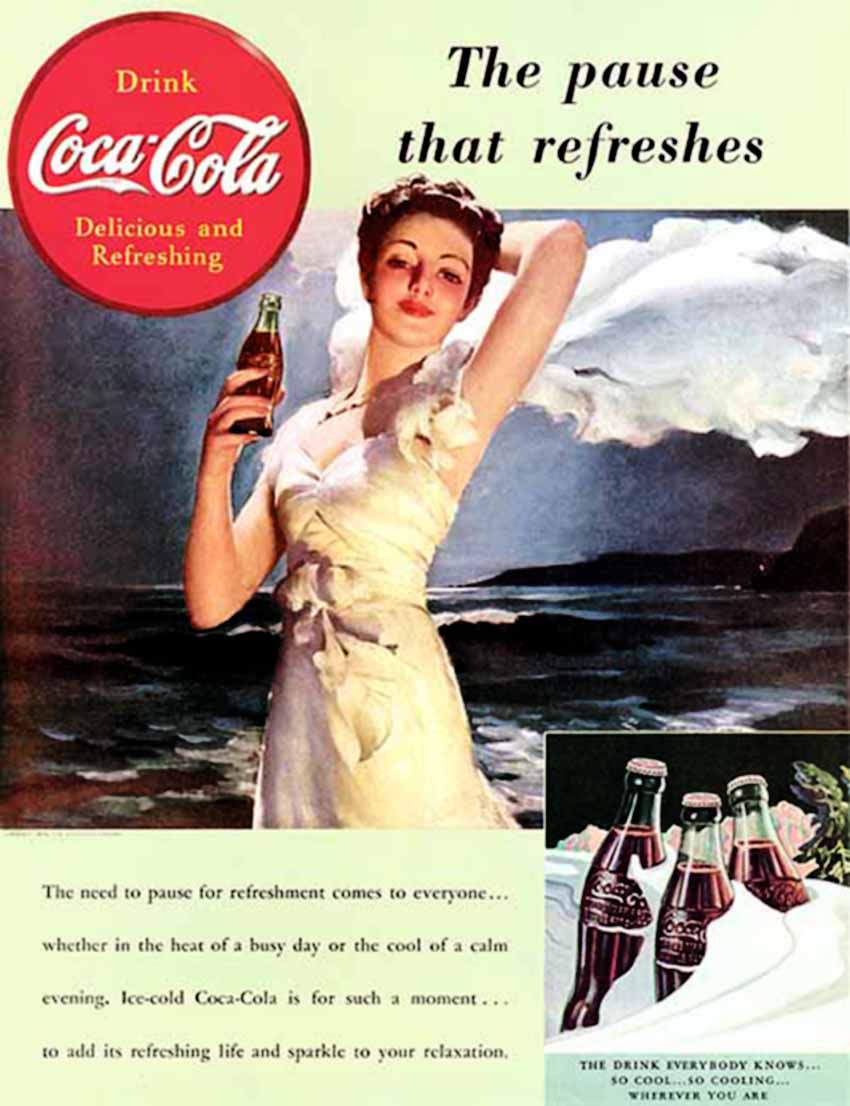 A few years ago, the suggestion was made that I dump regular soda to avoid all that sugar and keep me diabetes free. So for the past two years or so I've said goodbye to a lifelong friend and have actually gotten used to...





Every day I pop 65 cents into a vending machine for a can to go with my lunch. The exception is summertime when I opt for iced tea, often sun tea made in a jar at home. Again, my rationale is that drinking a diet soda is "good for me."

Or is it?

From webmd.com in June of 2005:

"People who drink diet soft drinks don't lose weight. In fact, they gain weight, a new study shows.
"The findings come from eight years of data collected by Sharon P. Fowler, MPH, and colleagues at the University of Texas Health Science Center, San Antonio. Fowler reported the data at the annual meeting of the American Diabetes Association in San Diego.
"'What didn't surprise us was that total soft drink use was linked to overweight and obesity,' Fowler tells WebMD. 'What was surprising was when we looked at people only drinking diet soft drinks, their risk of obesity was even higher.'
"In fact, when the researchers took a closer look at their data, they found that nearly all the obesity risk from soft drinks came from diet sodas.
"'There was a 41% increase in risk of being overweight for every can or bottle of diet soft drink a person consumes each day,' says Fowler."

Hmmm.

Makes you wonder about the guy that sucks down a Double Whopper with a diet Dr. Pepper.

Another webmd.com piece reports "little support for the notion that no-calorie sweeteners stimulate appetite or contribute to obesity in some other way, but they say more research is needed to know for sure."

Yet another webmd.com article on diet sodas says "drinking them regularly may raise your risk of heart attack and stroke, a study suggests. In a nine-year study of more than 2,500 people, those who drank diet soda daily were 48% more likely to have a heart attack or stroke or die from those events, compared with those who rarely or never drank soda."

Good grief. There's more.

"…drinking two or more diet sodas a day may double your risk of declining kidney function, a new study shows. Women who drank two or more diet sodas a day had a 30% drop in a measure of kidney function…"

OK. But Kev, have you got anything more recent?

I sure do.

Given the brainpower of my readers, I'm sure you're acutely aware of the American Journal of Clinical Nutrition. Their new edition prints the findings of a study of 66,000 women. From the Daily Mail:


1) Drinking one can a week of any type of fizzy drink increases risk of diabetes by a third
2) Women who drank 1.5 litres of diet drinks a week had up to 60 per cent increased risk of the disease
3) Artificial sweeteners in diet drinks may be to blame


Alright, so now what the hell do I do? I'm inclined to wait another year or two before this study is debunked.

In the meantime, I sure would love to read about a study proclaiming this baby is really good for me:


CULINARY NO-NO BONUSES


Restaurants recommended to go to break up.


The solution for a global food crisis?


"Hitler was a vegetarian"


And don't forget my wife's Culinary yes-yes blog this week.



This site uses Facebook comments to make it easier for you to contribute. If you see a comment you would like to flag for spam or abuse, click the "x" in the upper right of it. By posting, you agree to our Terms of Use.