Kevin Fischer is a veteran broadcaster, the recipient of over 150 major journalism awards from the Milwaukee Press Club, the Wisconsin Associated Press, the Northwest Broadcast News Association, the Wisconsin Bar Association, and others. He has been seen and heard on Milwaukee TV and radio stations for over three decades. A longtime aide to state Senate Republicans in the Wisconsin Legislature, Kevin can be seen offering his views on the news on the public affairs program, "InterCHANGE," on Milwaukee Public Television Channel 10, and heard filling in on Newstalk 1130 WISN. He lives with his wife, Jennifer, and their lovely young daughter, Kyla Audrey, in Franklin.
I don't know friends, to this day, what it was that they
was a doin' down there,
but I have studied about it.
I think it was that it's some kindly of a contest where they
see which bunchful of them men can take that pumpkin
and run from one end of that cow pasture to the other
without gettin' knocked down or steppin' in somethin'.
From Andy Grifffith's 1953 recording, "What It Was, Was Football"

It's Friday night. Time to unwind with our regular Friday night feature on This Just In.

The weekend has finally arrived.

The sun has set.

The evening sky has erupted.

Let's put controversy and provocative blogs aside for the rest of this work week and smooth our way into Saturday and Sunday.

Tonight...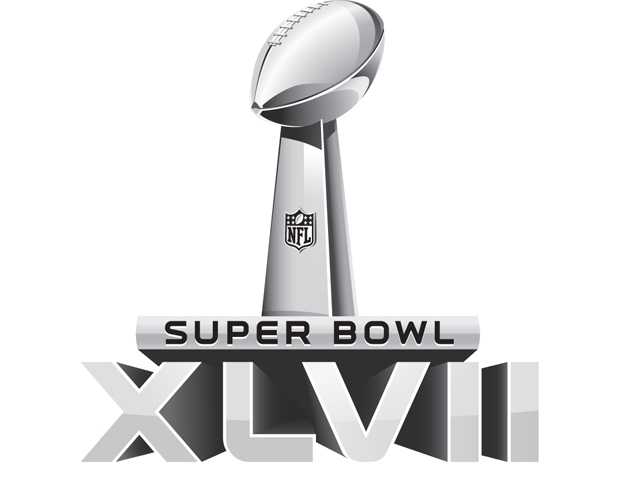 It's quite simple.

The big game arrives Sunday.

How better to celebrate musically than with NFL Films music from the legendary Sam Spence.






SI covers the first Super Bowl.

"Through the chill of December the early winter moans... but it's that January wind that rattles old bones."
The voice of NFL Films, John Facenda



Super Bowl XI, Oakland vs. Minnesota, Jack Tatum's vicious hit against Sammy White.


"Woe to he who goes against the charge of the oncoming lineman beware the drive block, the forearm shiver... it's one ton of muscle with a one track mind."
John Facenda, NFL Films




In November of 2010, Sam Spence visited the campus of UW-Green Bay.




That's it for this week's segment.

Goodnight.

Sleep well.
Have a great weekend.
Enjoy the game that has never, ever gone into overtime.


"Excitement electrifies us, victory spikes the air, all sights are set on one glittering goal... the chance to play and win in the Super Bowl."
John Facenda



This site uses Facebook comments to make it easier for you to contribute. If you see a comment you would like to flag for spam or abuse, click the "x" in the upper right of it. By posting, you agree to our Terms of Use.