Kevin Fischer is a veteran broadcaster, the recipient of over 150 major journalism awards from the Milwaukee Press Club, the Wisconsin Associated Press, the Northwest Broadcast News Association, the Wisconsin Bar Association, and others. He has been seen and heard on Milwaukee TV and radio stations for over three decades. A longtime aide to state Senate Republicans in the Wisconsin Legislature, Kevin can be seen offering his views on the news on the public affairs program, "InterCHANGE," on Milwaukee Public Television Channel 10, and heard filling in on Newstalk 1130 WISN. He lives with his wife, Jennifer, and their lovely young daughter, Kyla Audrey, in Franklin.

"If a little dreaming is dangerous, the cure for it is not to dream less but to dream more, to dream all the time."
Marcel Proust

It's Friday night. Time to unwind with our regular Friday night feature on This Just In.

The weekend has finally arrived.

The sun has set.

The evening sky has erupted.

Let's put controversy and provocative blogs aside for the rest of this work week and smooth our way into Saturday and Sunday.

Tonight, if you haven't guessed, dreamy music.

When you think of our first selection, my guess is you'll automatically think of the Mamas and the Papas and Cass Elliott on the lead vocal. There's no doubt the group had a major hit with the song in the 1960's. But they were not the originators.

Ozzie Nelson, Ricky's father, did it way back in 1931 with his orchestra. Only a few days later, Wayne King, the "Waltz King" who influenced people like Lawrence Welk also made a recording.

In 1995, Chicago released an all-big band album, "Night and Day" that featured their twist on a song now dating back over 80 years. They're accompanied here on vocals by the group Jade.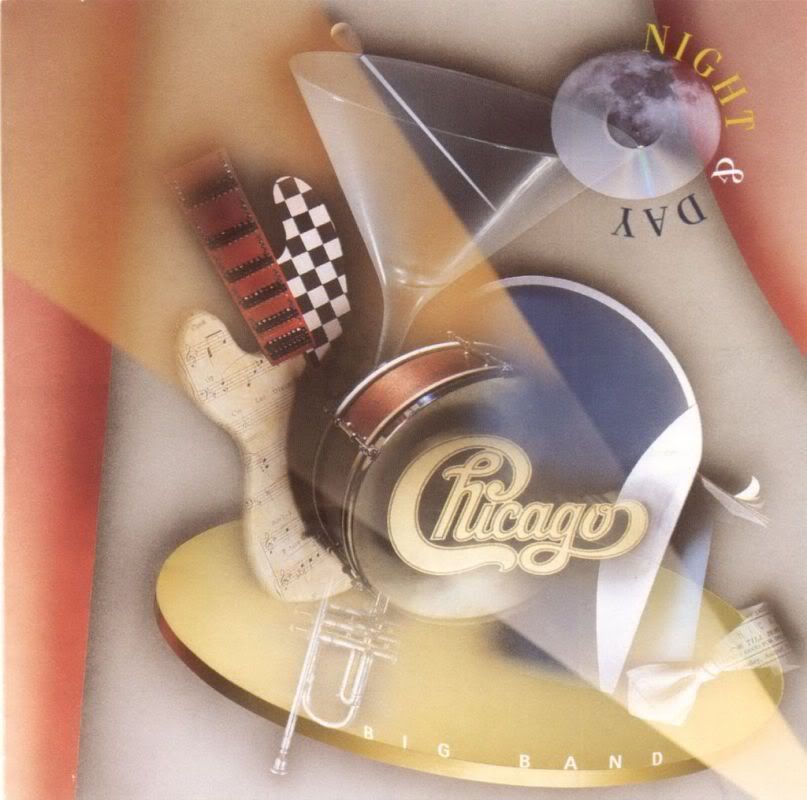 Just about every singer is performing the old standards. But few in recent years have sung the following 1944 gem by Johnny Mercer, one of the most popular lyricists of the American Songbook.

The Captain and Tennille, featuring the "dreamy" voice of Toni Tennille and the great keyboard work of Darryl Dragon released their version on an album in 1978. Pay close attention to Dragon's contribution when Tennille sings about "smoke rings."





From about.com:

"Men do it. Women do it. Even babies do it. We all dream, even those of us who claim not to. In fact, researchers have found that people usually have several dreams each night, each one lasting for between 5 to 20 minutes. During a typical lifetime, people spend an average of six years dreaming!"

Next up, the man synonymous with exotic music. Exotica was a variation of easy listening that featured the sounds and styles of Polynesia, Africa, and South America while keeping the traditional string-and-horn arrangements of instrumental pop. The genre became a massively popular trend in the '50s before rock and roll and was considered cool long before cool was cool.







Baxter deserves an entire Friday night blog reserved just for his work. Stay tuned.

That's it for this week's segment.

Goodnight.

Sleep well.

Have a good weekend.

I've always been a fan of Edgar Winter who gave us "Frankenstein" (where he played the drums, keyboards, and saxophone) and "Free Ride." I recall reading that Winter, easily recognized by his albinism, couldn't read music, yet impressively has composed and played numerous instruments. His bio states, "A child prodigy who achieved international success early on, Edgar has found an audience in every major entertainment medium--music, film and television. A prolific writer, Edgar's music encompasses many different genres, including rock, jazz, blues, and pop."

You'll hear jazz, blues and pop in this enjoyable medley from Winter's 1975 album, "Jasmine Nightdreams" as well as some Ella Fitzgerald-like scat. If you're expecting "Rock and Roll Hoochie Koo," forget it.




This site uses Facebook comments to make it easier for you to contribute. If you see a comment you would like to flag for spam or abuse, click the "x" in the upper right of it. By posting, you agree to our Terms of Use.