Kevin Fischer is a veteran broadcaster, the recipient of over 150 major journalism awards from the Milwaukee Press Club, the Wisconsin Associated Press, the Northwest Broadcast News Association, the Wisconsin Bar Association, and others. He has been seen and heard on Milwaukee TV and radio stations for over three decades. A longtime aide to state Senate Republicans in the Wisconsin Legislature, Kevin can be seen offering his views on the news on the public affairs program, "InterCHANGE," on Milwaukee Public Television Channel 10, and heard filling in on Newstalk 1130 WISN. He lives with his wife, Jennifer, and their lovely young daughter, Kyla Audrey, in Franklin.

"If you want to stay young-looking, pick your parents very carefully."
Dick Clark

It's Friday night. Time to unwind with our regular Friday night feature on This Just In.

The weekend has finally arrived.

The sun has set.

The evening sky has erupted.

Let's put controversy and provocative blogs aside for the rest of this work week and smooth our way into Saturday and Sunday.

This week, memories of...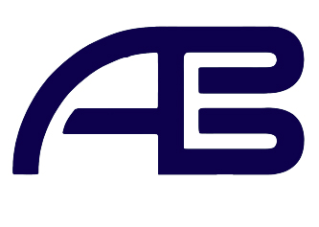 "Like the soap opera, American Bandstand represents the transference of a successful radio format to burgeoning arena of American television. Unlike the soap opera however, the radio broadcast format of playing recorded music developed as popular entertainers from radio migrated to the newer medium of television. Initially located in the margins of broadcast schedules, the format of a live disk jockey spinning records targeted toward and embraced by teenagers soon evolved into the economic salvation of many radio stations. For one thing, the programs were relatively inexpensive to produce. In addition, the increased spending power of American teenagers in the 1950s attracted advertisers and companies marketing products specifically targeting that social group. Not the least of these were the recording companies who supplied the records without cost to stations, often including economic incentives to disk jockeys to play their products. In effect, the recorded music was a commercial for itself. Given the convergence of these factors, the teen record party became entrenched as a radio format during the 1950s and throughout the 1960s, eventually developing into Top Forty Radio.

For these same reasons, this format became highly lucrative for local television stations to produce as well.

American Bandstand first aired on the ABC network on Monday, 5 August 1957, becoming one of a handful of local origination programs to broadcast nationally. Initially, the program ran Monday through Friday from 3:00 to 4:30 P.M., EST. Almost immediately, the show became a hit for the struggling network.

The foundation of American Bandstand's success rested with its ability to adapt to shifting musical trends while maintaining the basic format developed in the 1950s. As a result, Dick Clark helmed the longest running broadcast program aimed at mainstream youth to air on American network broadcast television."
The Museum of Broadcast Communications


Elvis never appeared on Dick Clark's TV shows. But many other teen idols did, especially when Elvis was in the Army. We turn loose our musical trip this week with one of them, an Elvis-lite. Couldn't really sing. Didn't have great moves. Fabian was so bad that he was good. Loved him.

"Someone called, a friend of mine, and told me; and it's like your heart stops. It's just your heart stops for a second, because like my wife and I feel that you never think Dick Clark would ever leave us. It's shocking."
Fabian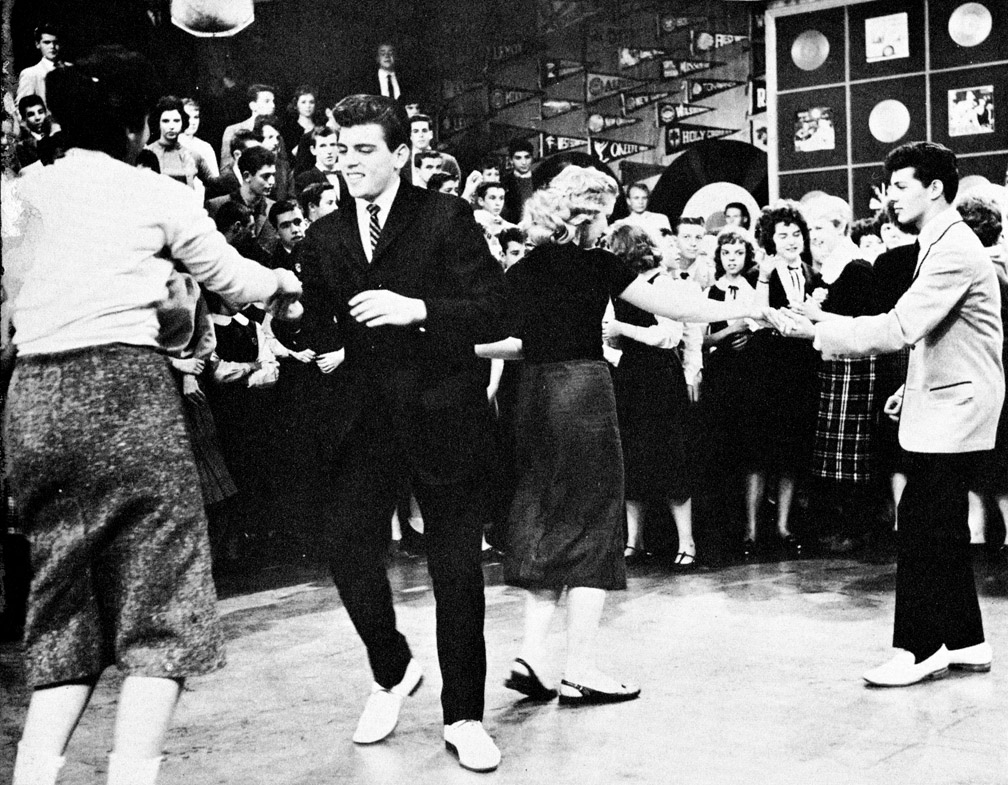 "It meant everything to do Dick's show. This was a time when there was no youth culture — he created it. And the impact of the show on people was enormous. You knew that once you went down to Philadelphia to see Dick and you went on the show, your song went from nowhere to the Top 10."
Paul Anka












"He was laughed out of the studio. They said to him, 'Who wants to watch kids dancing in Philadelphia?'"
Music historian John Jackson on the reaction Clark got when he suggested his local TV show go national.


I've heard Frankie Avalon tell the story about his very first record. Avalon claims that he walked into the recording studio and held his nose, literally. Yes, the man who gave us "Venus," while voicing "De De Dinah," was squeezing the proboscis. "A lot of parents held their noses, too," Avalon joked.












"If you were on the Clark show with a new record, it was almost like Dick Clark giving his blessings and saying, 'This record is gonna be a hit.' "
Brenda Lee

"Only God is responsible for making more stars than Dick Clark."
Tony Orlando

"If someone cannot fill your shoes, you are a legend. And Dick Clark was a legend."
Donny Osmond












"Nicknamed 'America's oldest teenager' for his fresh-scrubbed look, Clark and 'American Bandstand' not only gave young fans what they wanted, it gave their parents a measure of assurance that this new music craze was not as scruffy or as scary as they feared. Buttoned-down and always upbeat, polite and polished, Clark came across more like an articulate graduate student than a carnival barker."
The LA Times












"He's my guy. We saw each other six weeks ago, and I can't even believe he is gone. When you get older you want to spend time with the people you are close to, and you keep putting things off because you always think you are going to have another day. You need to always tell your friends how much they mean to you. That is what I learned from this situation... I gave him a hug and told him everything I have and everything I am I owe to him."
Paul Revere of Paul Revere and the Raiders


That's it for this week.

Have a great weekend.

And as Dick Clark always signed off, "For now, so long."







This site uses Facebook comments to make it easier for you to contribute. If you see a comment you would like to flag for spam or abuse, click the "x" in the upper right of it. By posting, you agree to our Terms of Use.