Kevin Fischer is a veteran broadcaster, the recipient of over 150 major journalism awards from the Milwaukee Press Club, the Wisconsin Associated Press, the Northwest Broadcast News Association, the Wisconsin Bar Association, and others. He has been seen and heard on Milwaukee TV and radio stations for over three decades. A longtime aide to state Senate Republicans in the Wisconsin Legislature, Kevin can be seen offering his views on the news on the public affairs program, "InterCHANGE," on Milwaukee Public Television Channel 10, and heard filling in on Newstalk 1130 WISN. He lives with his wife, Jennifer, and their lovely young daughter, Kyla Audrey, in Franklin.

"The wise musicians are those who play what they can master."
Duke Ellington


It's Friday night. Time to unwind with our regular Friday night feature on This Just In.

The weekend has finally arrived.

The sun has set.

The evening sky has erupted.

Let's put controversy and provocative blogs aside for the rest of this work week and smooth our way into Saturday and Sunday.

Tonight, with Election Day right around the corner, musical selections with titles and/or lyrics that relate to elections, politicians, voting and politics.

This will be a fun, enjoyable exercise that is not meant to target any specific officeholders, candidates, or policies.

We open with a tune from Chicago that was true in 1977 and it's true today.









OK, admittedly this next one is a bit cynical.

I don't think the writers or performers had politics on their minds. But arguably it fits our theme tonight.

Originally recorded in 1971…




Cynical is right.

Could we loosen it up a bit?

Sure thing.

How about we set the clock back a little further and head to our 50th state where Elvis is about to make a deal with one of his leading ladies.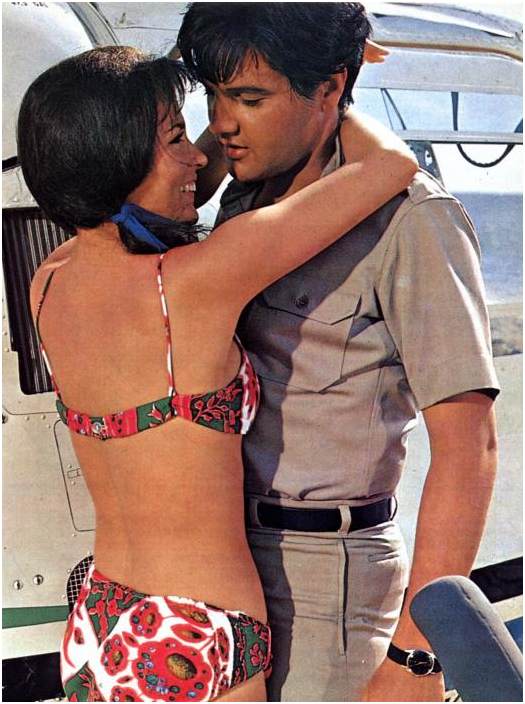 Next, a timeless composition that unfortunately is oh so true. Especially here in Franklin.

DOH, I said this was going to be all in good fun and not directed at anyone or anything in specific.

Sorry.

Couldn't resist.

Great song.

Great duo.







That's it for this week.

Goodnight.

Sleep well.

Have a great weekend.

And if you do intend on voting Tuesday, here's some advice.






We close the way we opened…with Chicago.
This site uses Facebook comments to make it easier for you to contribute. If you see a comment you would like to flag for spam or abuse, click the "x" in the upper right of it. By posting, you agree to our Terms of Use.