Kevin Fischer is a veteran broadcaster, the recipient of over 150 major journalism awards from the Milwaukee Press Club, the Wisconsin Associated Press, the Northwest Broadcast News Association, the Wisconsin Bar Association, and others. He has been seen and heard on Milwaukee TV and radio stations for over three decades. A longtime aide to state Senate Republicans in the Wisconsin Legislature, Kevin can be seen offering his views on the news on the public affairs program, "InterCHANGE," on Milwaukee Public Television Channel 10, and heard filling in on Newstalk 1130 WISN. He lives with his wife, Jennifer, and their lovely young daughter, Kyla Audrey, in Franklin.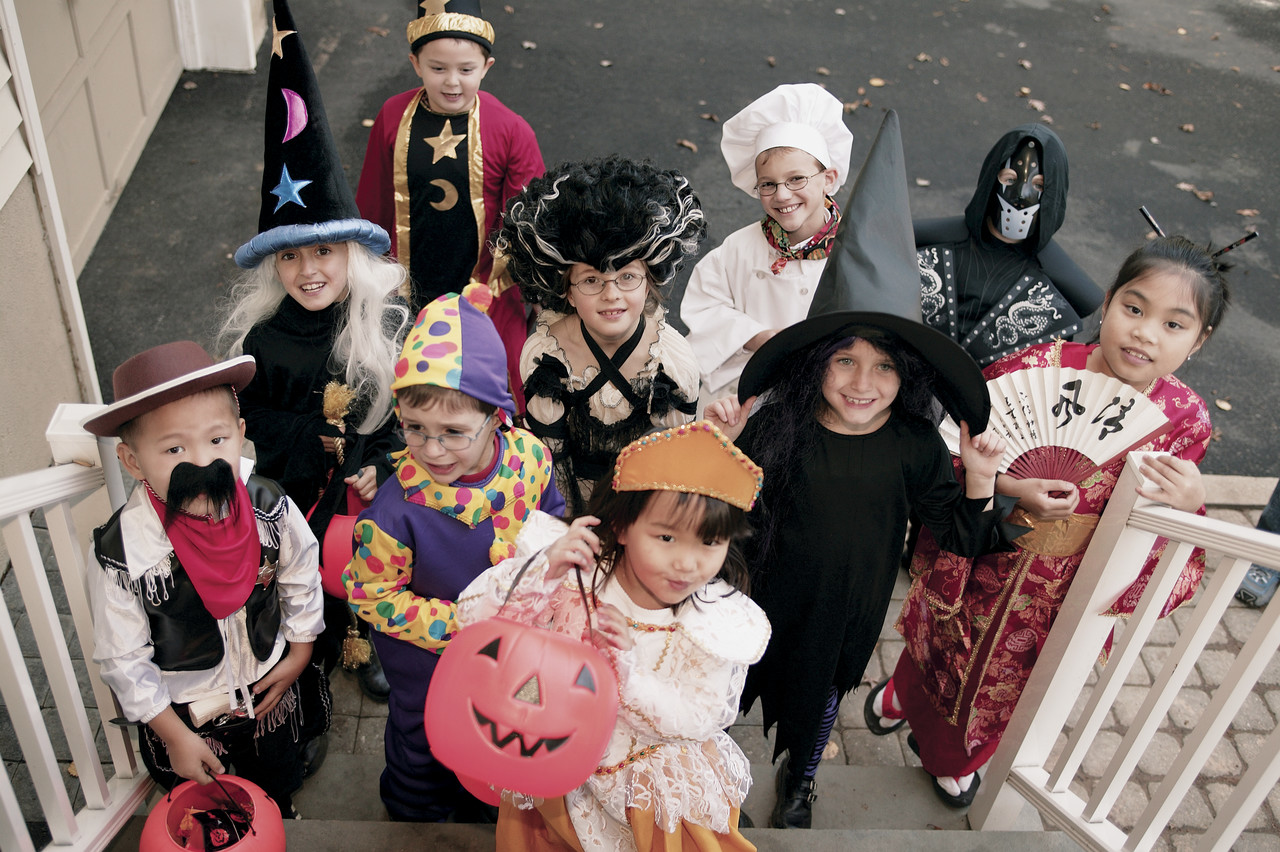 In communities all across America, local units of government are quickly and easily dispatching a simple order of business:

What day are we holding Trick or Treat and at what time.

Easy? Really easy.

Not so in Franklin, WI, one of the best places to live in America, until you get your property tax bill.

At the August 16th Franklin Common Council, one of the no-brainers on the agenda was Trick or Treat for 2011. As Klinger once said in M*A*S*H, "a piece of baklava." Toledo's finest son obviously never paid a visit to Franklin.

Resident Franklin curmudgeon, Alderman Tim Solomon suggested that the hours that have traditionally been on a Sunday from 4-7 be changed to 1-4. There was also talk about overlapping with surrounding communities.

Alderman Steve Taylor in his ultimate wisdom said Franklin should find out what all its neighbors are doing before a decision was made. Great suggestion! What other ideas should we ask Oak Creek, Hales Corners, Muskego and Greendale permission for before we vote?

Excuse me, but who cares what they're doing in Muskego.

Taylor's motion was seconded so that means a final decision on…


TRICK OR TREAT

Won't be made until the September 6th meeting of the Common Council.

Oy vey.

Isn't it amazing that even on a measure as painfully, brutally obvious as Halloween the Franklin mayor and Common Council can't get it right?

This does give you, the Franklin populace, the opportunity to tell your elected officials when you want Trick or Treat hours, 1-4, or 4-7.

It's more than likely that Trick or Treat in Franklin will be held on SUNDAY, OCTOBER 30.

More cluelessness from the Franklin Common Council. There was discussion at the last meeting about a potential Green Bay Packer game conflict. When, oh when would the Packers play?

NOBODY

>
>
>
>
>
>
>
>
>
>
KNEW.

Every elected official in the state of Wisconsin either does or should carry a pocket schedule of the Packers, Badgers, etc, for obvious scheduling reasons.

Here in Franklin?

Cue Rod Sterling and his TV theme music.

>
>
>
>
>
>
>
>
>
>
>
>
>

On October 30, 2011

>
>
>
>
>
>
>
>
>
>
>
>
>

THERE IS NO PACKER GAME!


THEY HAVE A BYE!


So what's it going to be?

1-4?

Or 4-7?

4-7 is ideal. Plenty of daylight and some darkness, too. It has worked for years.

DON'T MESS IT UP!

Whatever you think, let your alderman know.

Maybe by September 6 they will have had enough time to figure this...







puzzler out.
This site uses Facebook comments to make it easier for you to contribute. If you see a comment you would like to flag for spam or abuse, click the "x" in the upper right of it. By posting, you agree to our Terms of Use.