Kevin Fischer is a veteran broadcaster, the recipient of over 150 major journalism awards from the Milwaukee Press Club, the Wisconsin Associated Press, the Northwest Broadcast News Association, the Wisconsin Bar Association, and others. He has been seen and heard on Milwaukee TV and radio stations for over three decades. A longtime aide to state Senate Republicans in the Wisconsin Legislature, Kevin can be seen offering his views on the news on the public affairs program, "InterCHANGE," on Milwaukee Public Television Channel 10, and heard filling in on Newstalk 1130 WISN. He lives with his wife, Jennifer, and their lovely young daughter, Kyla Audrey, in Franklin.

It's Friday night. Time to unwind with our regular Friday night feature on This Just In.

The weekend has finally arrived.

The sun has set.

The evening sky has erupted.

Let's smooth our way into Saturday and Sunday.

Tonight, in honor of...





The music of....









For those of you under 35, that would be the Polish Prince, Bobby Vinton.

Polish fest is underway at Milwaukee's fabulous lakefront. And hold on to your kishka everybody. It's Polish Fest's 30th festival. As Duh Crusher, Reggie Lisowski would say, "Dat's right!"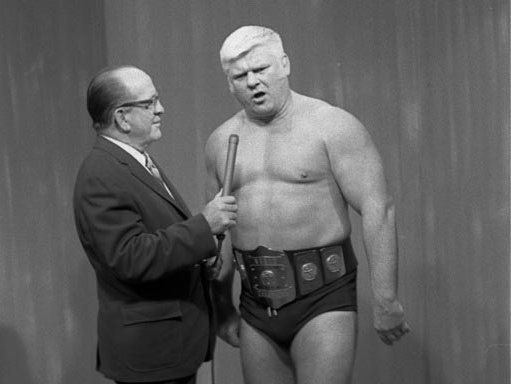 30 years.

Datsa nice.

Love Polish Fest.

But I have to be honest. Polish Fest has been marred for far too long by mismanagement.

I have NEVER understood why Polish Fest has failed to book the Polish Prince, Bobby Vinton. He woud draw amazing crowds. Memo (and Earth) to Polish Fest: Find the way and the money to get this done!

Before Bobby Vinton publicly embraced his Polish heritage, he gained fame by doing silky smooth love ballads. In the early 60's, that wasn't easy.

Vinton was up against The Beatles and every band filled with guys that boasted English accents. You had to be good, really good, to make a dent in the Hit Parade if you were a bloody American. And Vinton was, appearing on programs like the Ed Sullivan show.

No, it wasn't "I Want To Hold Your Hand." But he could really sing.


In the 60's, Vinton enjoyed a string of hits including "

Rose

s are Red," "

Blue Velvet

," "

There! I've Said It Again

," "

Mr. Lonely

," "

Please Love Me Forever

," and "

I Love How You Love Me

."


Then came the 70's.Vinton's long-time record label, Epic dumped him. He promised he'd find a super smash to make Epic realize it made a mistake.

Vinton headlined a weekly segment of ABC's "In Concert," a late Friday night program that usually starred rock performers. During an interview clip, Vinton mentioned that too many Polish Americans, when asked about their ethnicity would sheepishly and reluctantly admit they were Polish. This bothered the proud Vinton who, in 1974, recorded the Polish Pride anthem, "My Melody of Love."


I'm lookin for a place to go so I can be all alone
From thoughts and memories
So that when the music plays I don't go back to the days
When love was you and me

Oh, oh moja droga jacie kocham
Means that I love you so
Moja droga jacie kocham
More than you'll ever know
Kocham ciebie calem serce
Love you with all my heart
Return to me and always be
My melody of love











Suddenly, Vinton's career once again exploded as he made it cool to dance like a grown-up.





Uh wunnerful, uh wunnerful!

Get out to Polish Fest this weekend.

Had lunch there today. I recommend the Old World Deli on the south end of the grounds and for dessert, the pastries at the north end.

Goodnight.

Sleep well.

Have a great weekend.

Before we close, you wanna have some fun? You wanna truly enjoy this blog and smile, smile, smile?

Go get a dance partner. Do it right NOW.

Move the furniture around if you have to.

Turn your speakers up,

We finish with a little...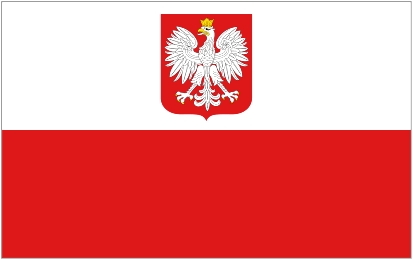 And we toss in a bit of...









HOLY SMOKA


IT'S TIME FOR A POLKA!




This site uses Facebook comments to make it easier for you to contribute. If you see a comment you would like to flag for spam or abuse, click the "x" in the upper right of it. By posting, you agree to our Terms of Use.