Kevin Fischer is a veteran broadcaster, the recipient of over 150 major journalism awards from the Milwaukee Press Club, the Wisconsin Associated Press, the Northwest Broadcast News Association, the Wisconsin Bar Association, and others. He has been seen and heard on Milwaukee TV and radio stations for over three decades. A longtime aide to state Senate Republicans in the Wisconsin Legislature, Kevin can be seen offering his views on the news on the public affairs program, "InterCHANGE," on Milwaukee Public Television Channel 10, and heard filling in on Newstalk 1130 WISN. He lives with his wife, Jennifer, and their lovely young daughter, Kyla Audrey, in Franklin.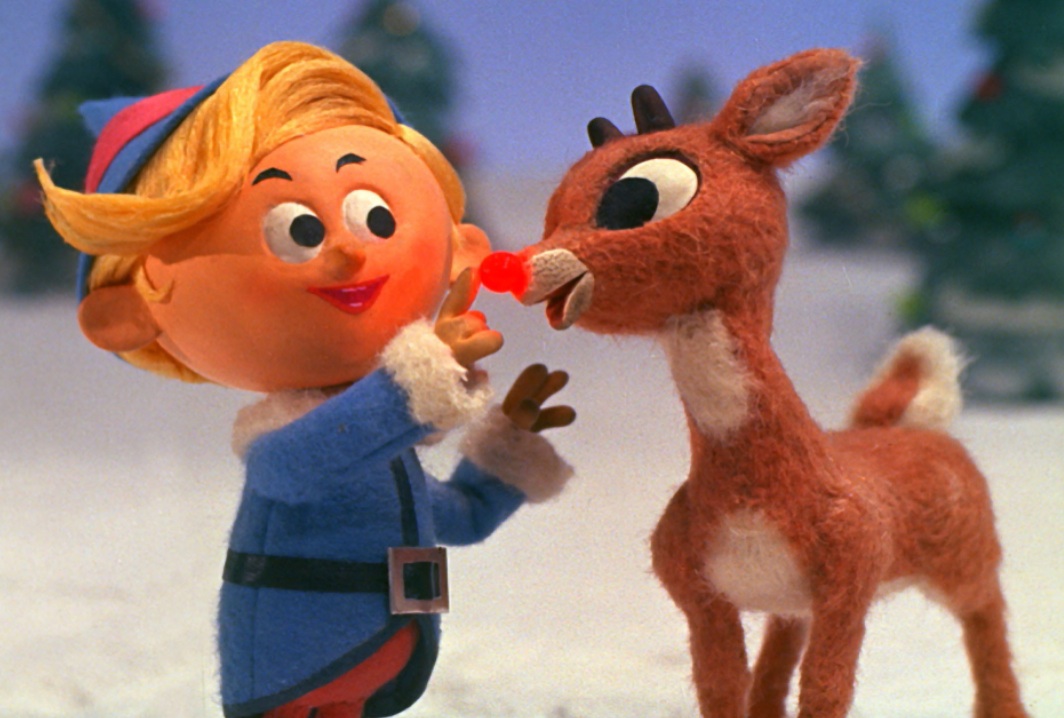 NO!

Not that!

Although it is worth tuning in.

And there's probably a dog roaming around somewhere.

I meant this…..


Model Karolina Kurkova walks the runway during the 2010 Victoria's Secret Fashion Show at the Lexington Armory in New York on November 10, 2010. Photograph by: Timothy A. Clary, AFP/Getty Images.

Take a good look at Kurkova. She's been on the show before, but this is the first time since she was .............pregnant.

Oh, yeh.

The dog angle.

It's there.



This site uses Facebook comments to make it easier for you to contribute. If you see a comment you would like to flag for spam or abuse, click the "x" in the upper right of it. By posting, you agree to our Terms of Use.